Hi there, my name is David and I am creative. How can I help you?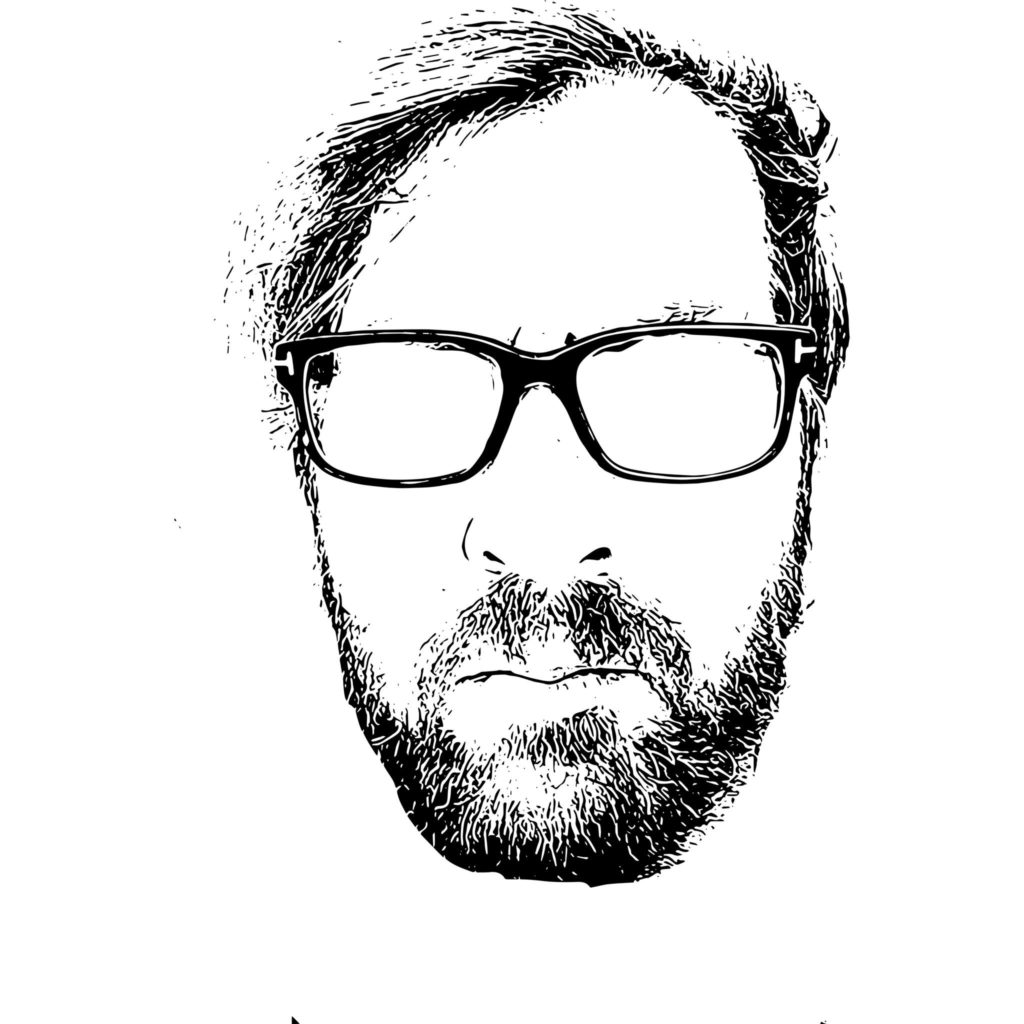 I have been professionally producing films, commercials, image clips, tutorials and music videos since 2007. I am located in Regensburg, Germany, it's a pretty nice place.
If you have an idea for a film project, feel free to contact me. I can help.
I work as a film producer since 2007. I do camera operating, post production, motion design and 3D works. I also passionately produce electronic music.
Reach out to me via phone or email, I promise you will get an answer!